Event Profile
Midnight Marathon 2021


24 July 2021
Enjoy the excitement of night running in the South Downs in the Summer.
Night race on way-marked good quality trails
Chip-timed start and finish
Aid stations every 7k and well stocked
Bespoke one-off event finisher's medal
Event T-shirt for all finishers
A marathon of night running on good quality South Downs trails on a Summer's night amongst plenty of company with a medal, a technical t-shirt and a hot snack awaiting you at the finish.
Queen Elizabeth Country Park, near Petersfield, Hampshire, PO8 0QE
Saturday 24th August 2021 @ 21:00 (9PM)

Enjoy the excitement of night running in the South Downs in the Summer.

The marathon - starting with a signed route for a couple of miles within the country park, then on the public way-marked South Downs Way, with multiple water/feed stations along the way with plenty of company on a course that is simple to follow.
Under a full moon with a clear sky you can see a night view for miles around - the stars above, the headtorches along the hilltops and the lights of the villages below.

Even though this is a summer event, it can still get cold at night, so please wear or carry appropriate clothing. In addition, all participants will be required to use a head-torch with spare batteries, and recommended to take a backup light source and carry a mobile phone.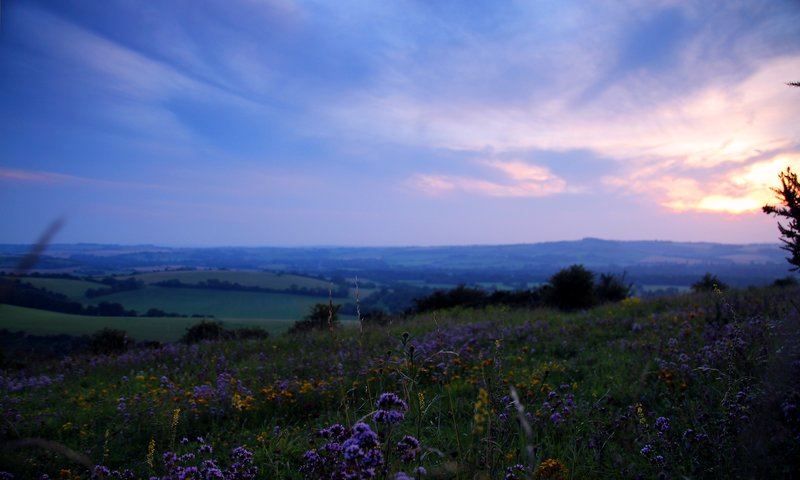 You may take all night to finish, and as a rough guide, we would expect the fastest finishers to be back just after Midnight and everyone to be finished by around 4AM, For those that will take over 8 hours, there may be an early start at 8PM.
After the finish, relax undercover with soup and bread rolls (including vegan option) before heading home.
We expect around 300 entrants, so plenty of people around without it spoiling the night running experience.
Aid stations and checkpoints
Aid stations will be positioned as follows:
4.6 miles - SDW Forty acre lane 800m west of South Harting
9.1 miles - Treyford Hill - staggered junction of SDW
13.1 miles - Cocking car park - "Turnaround point"
17.3 miles - Treyford Hill - staggered junction of SDW
21.7 miles - SDW Forty acre lane 800m west of South Harting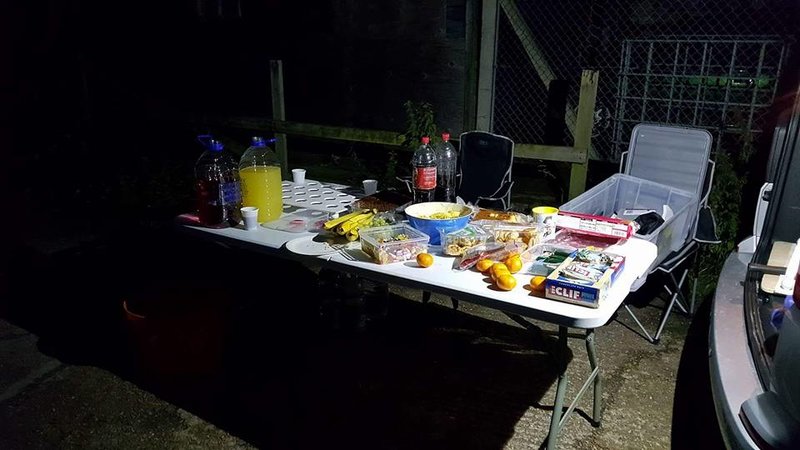 These will have water and soft drinks to refill your containers, plus some cakes, sweets and savouries that you are welcome to take with you.
In the interests of reducing waste and avoiding litter, the drinks stations are primarily there to refill your container, not to hand out bottles or cups. If you do use one of our bottles or cups, please drop it in the bin before leaving.
Your number, time and position will be recorded at all checkpoint stations. Please make sure your number is visible and that your number has been recorded before you leave the every station.
The course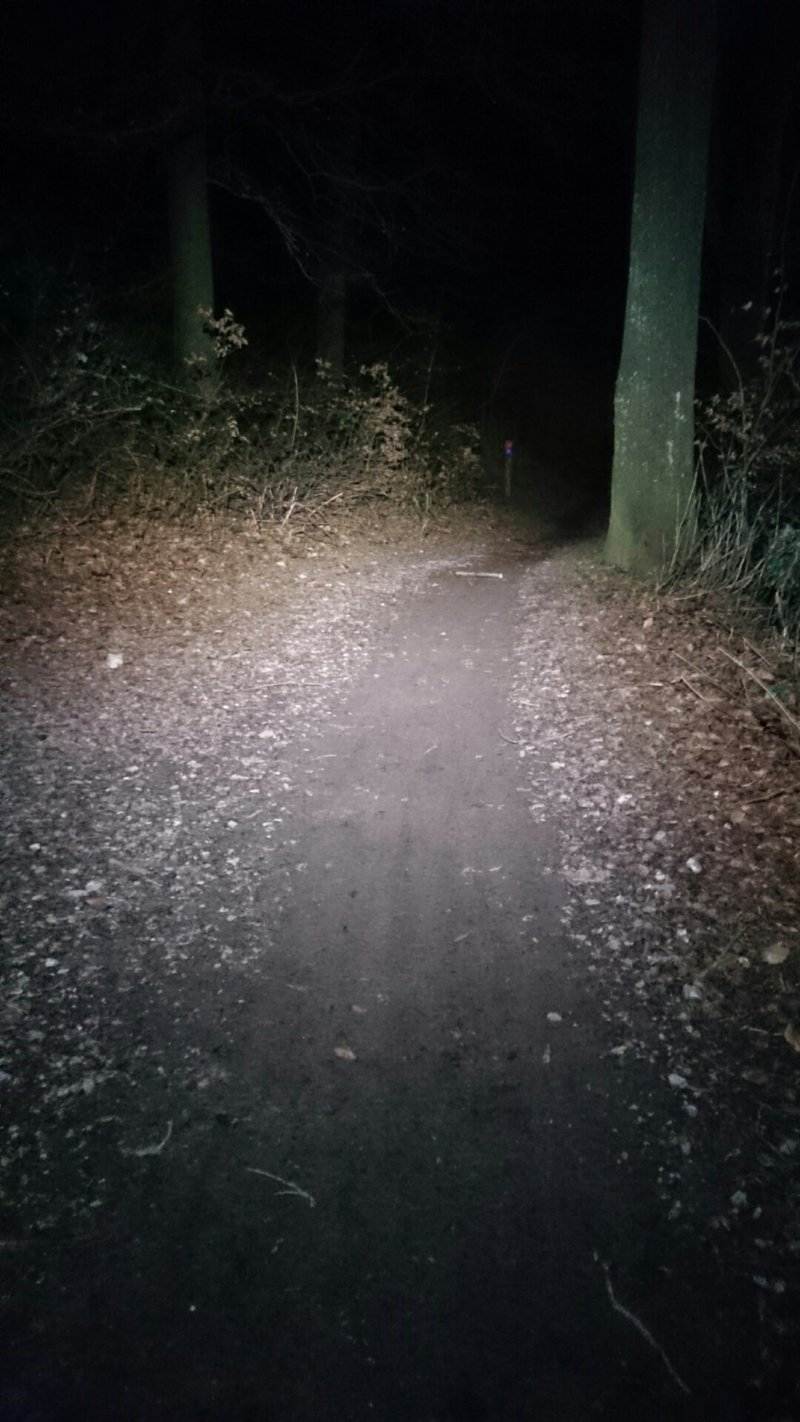 The South Downs Way section of the course is not specifically marked for the race - i.e. it is an course using public waymarks, although we add a few extra signs here and there on the less obvious parts.
The course starts within QECP (there will be some guidance signage and marshals). Before leaving the country park, the course joins the South Downs Way which you will be following out to Cocking and then back to QECP, again on the South Downs Way.
The South Downs Way is already publicly way-marked, and you will be expected to follow the signs. It's mostly pretty easy to follow, but there are a few points where course familiarity will help. You might like to join one of our guided course recces in advance of the event.
The terrain is hilly trail, sometimes chalky and therefore slippery when wet. Trail shoes are recommended, but if the weather has been dry prior to the event, then road shoes should suffice whilst offering less protection from the stony surface.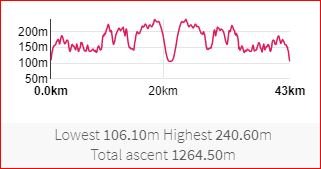 Race run under UK Athletics rules.
No dogs, minimum age 18.
TRA Permit: TBA
Event HQ Address:
Queen Elizabeth Country Park
Gravel Hill
Waterlooville
PO8 0QE
Useful Times
Event start time: 21:00:00
Registration open from: 19:30:00
Race Full
Top/